Visual Rhetoric creates gaze archiving which are pictures or images in our mind. We archive these images as we see and categorize them. Because everyone stores images an author can use them to relate to their audience. The following are some of the rhetorical gazes that we discussed today.
Familial Gaze are images that are more intimate or personal in nature. These images will mean something to you but may not mean the same thing to others. Examples of Familial gazes are pictures of your kids at a birthday party, your wedding photos, and personal pictures of friends and family. This picture of me and my my son with our cousin while camping is an example of a familial gaze.
National gaze are Images that most people would recognize such as the president of the United States, the bald eagle, uncle Sam and Weber State University. These types of images can be used to relate to a wider range of people. This picture of president Obama is an example of a national gaze.
Traveling gaze are images that would relate to vacation and travel. Some examples of traveling gazes are pictures of Disneyland or Walt Disney characters like Mickey Mouse, Pictures of cruise ships and other famous places of travel. This picture of the great pyramids in Egypt is an example of a travel gaze.
Consumer gaze or Marketing gaze are images that are related to advertisement. This category probably has the widest range of choices since there are millions of images that are related to products that their companies want us to buy. This is one picture of many Coke ads that are available for view on the internet.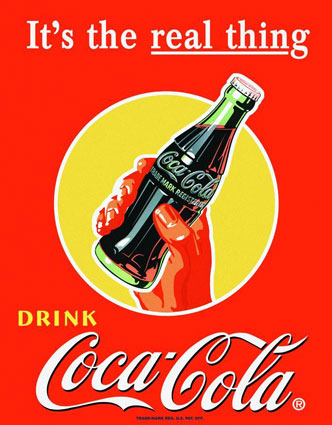 Learning about the different gazes is helpful because it helps you to think about what image would be most effective when trying to communicate with your audience. When connecting the right image with the right audience it will make your message more powerful.